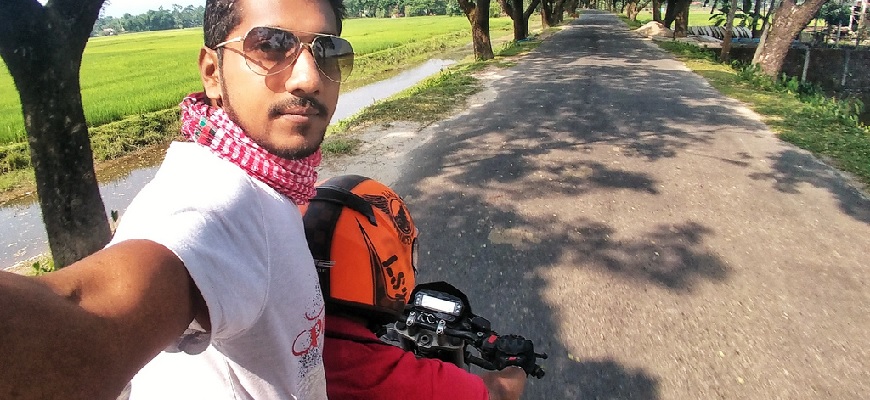 I was recently asked to create a list of what legal steps an entrepreneur should take if they operate solely online to protect their business. The person who asked appears to be primarily a YouTuber. Here's the list I created for him:
1. Consider having Two LLCs. One is a holding company for the intellectual property and licenses the IP to the other LLC to use it. This way if the holding company is sued for infringement, there are no assets to be collected if the holding company loses the lawsuit. We recommend this tactic for many businesses, not just online entrepreneurs.
2. Create an Operating Agreement if the LLC has more than One Owner.  Yes, this includes if you go into business with relatives, best friend, or romantic partner. This is a master document that lays out how the company will operate, each person's obligations and responsibilities, and how the owners will address problems when they occur.
3. Move your Website to a Server Outside the U.S. The reason for doing is if there is ever a court order against the website, it will be more difficult to enforce if the website is house by a company outside the U.S. and not bound by U.S. law.
4. Register your Trademarks with the USPTO. So many legal issues could be minimized or avoided if every company properly registered their trademarks. This could include company names, product names, event names, logos, and slogans. When you have a registered trademark, you can stop a competitor from entering the marketplace while using a trademark that is confusingly similar to yours. If you have a strong international presence, it may be wise to register your trademarks in multiple countries.
5. Create a Copyright Strategy. Many professional content creators do guest posts for and collaborations with others and allow guest posts on their sites. It's best to have contract templates for these situations that include clarification about who owns the copyright, what the other person gets, any limitations regarding the content, and an indemnification clause if appropriate.
Additionally, your copyright strategy should address when and how you can use others' materials. You should have an understanding about fair use and where to look for materials that come with a license to modify the original as well as a license to use it for commercial purposes.
6. Consider Registering your Copyrights. You do not have to register your copyright to get your copyright rights, and you do not have to register everything you create; however, it's beneficial to have the discussion about what you might want to register. You are required to register your copyright if you want to sue for infringement. Additionally, I frequently recommend registration to people who want to license or sell their copyrights.
7. Create an Action Plan for Addressing Suspected IP Infringement. Decide how you want to respond to suspected infringement before it occurs, so that you or your lawyer can be prepared to respond based on your desired outcome when it happens. Depending on how you want to respond, there may be things you need to do before the infringement occurs to best protect your rights.
8. Have a Contributor Contract Template. This is the contract you will use with people who contribute content to you, your site, your channel, or a social media account. It will state what rights each party has to use the content – most likely that they own it, and they grant you a license to use for certain purposes. It should also have an indemnification clause to protect you in the event you're accused of violating another person's IP rights or other legal wrong by using what the contributor provided to you.
9. Have an Influencer Contract Template. This is the contract to use when brands hire you so that the expectations on both sides are clear, and you state that you comply with FTC regulations. (You should probably have internal documents about FTC compliance as well.) Companies that hire influencers may have their own contracts that they want to use, but having your own template will help you analyze their contract to see how well it addresses your needs and concerns.
10. Create Website Terms and a Privacy Policy. These documents may need to comply with U.S. privacy laws, the Canadian Anti-Spam Legislation (CASL), and the General Data Protection Regulation (GDPR), and manage the expectations of visitors to your website. Many of the new privacy laws interfere with how many companies collect and use others' personal information. These issues are complicated. Many people copy another content creator's terms and privacy policy, but that could be a recipe for disaster if what you use is insufficient for your needs.
This may not be a complete or comprehensive list of legal steps to take to protect your business. It's always best to consult a lawyer who understands the legal implications related to your business, preferably someone to specializes in business, intellectual property, and internet law. Hopefully this list gives you a place to start to evaluate your legal needs as a professional content creator or online entrepreneur.
If you liked this post and want to know more about my work, please subscribe to the Carter Law Firm newsletter where I share behind-the-scenes information and readers get exclusive access to me.